Distributors, Wholesalers, Producers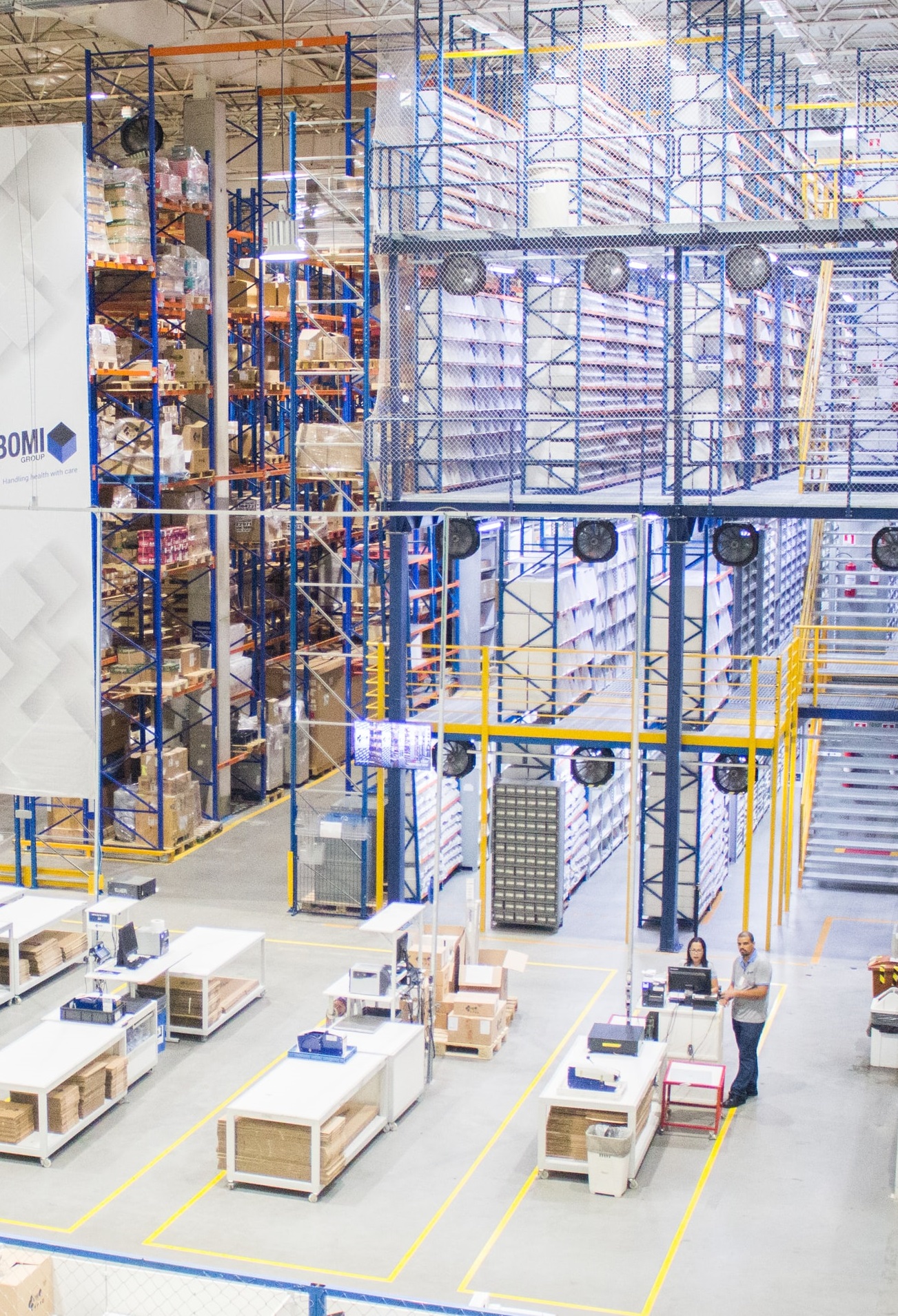 Thanks to the innovative model of available net prices and updated availability and thanks to continuous improvement work, Qricambi has already become the reference point for the spare parts search for over 600 companies in Italy and others in Europe.
When a customer uses Qricambi, the opportunities for the seller are multiple:
Your offer is always in consideration of the customer's purchase;
Enhance your warehouse, with updated availabilities;
Reset the time-to-market of a new product or brand, without the need to publish catalog data.
Enable new high-performance commercial and distribution models.
Are you a B2B spare parts seller? Do you want to improve your commercial performance with Qricambi?
Here's how we can help you:
Connection to Qricambi – Quality Control
Do you want to be sure Qricambi reproduces your offer faithfully and correctly?
To ensure sellers that their commercial offer data is reproduced in the best possible way, we have structured a process of verification and improvement of performance (both in terms of speed and quality of the data).
Improvement of the connection to the supplier information systems via API / web-service or e-commerce site;
Quantity discounts, promotions, and price lists reproduction;
Search filters to reduce the search load and receive only the relevant product researches;
Reproduction of images and / or logos of your products;
Guarantee that your data remains confidential. 
Are you interested? 
Qricambi Partner is the project for Distributors who need visibility and have a warehouse with distinctive products available for immediate delivery.
If you become a Qricambi Partner, all Qricambi users who do not yet have a valid and active account on your website will be able to see the real availability (without prices) of your warehouse.
An opportunity to acquire new customers who are looking for that product that only you have!